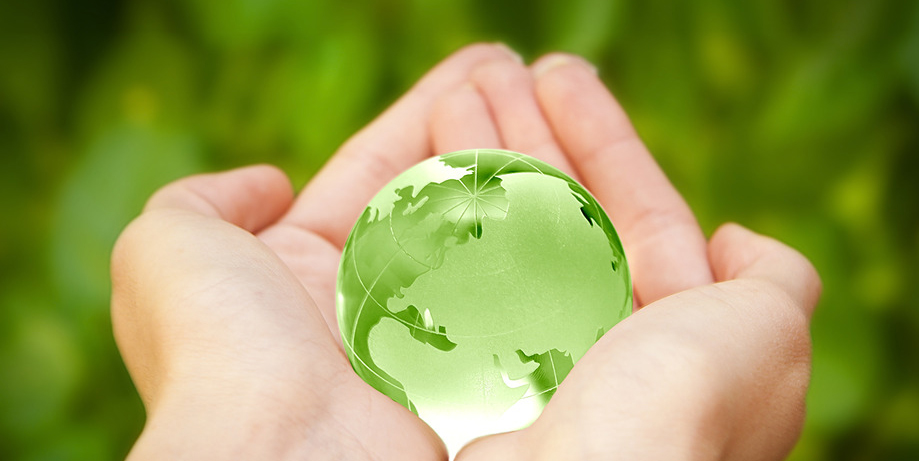 Pinnacle has partnered with Altergy Systems in providing hydrogen fuel cells as a "green" solution to the standard generator/ battery backup systems for the public safety, telecommunication and financial industries. Pinnacle is an approved distributor of Altergy Systems in the Northeast providing sales, installation and maintenance.
A few of the many benefits of hydrogen fuel cells are:
Zero Emissions (Resulting in no fumes)




High Efficiency (2 to 3 X more than central generation)




Quiet – little to no noise (<65dB)




Reliable and low maintenance




Substantial federal and/or local tax credits (ITC) and cash rebates may be applicable.