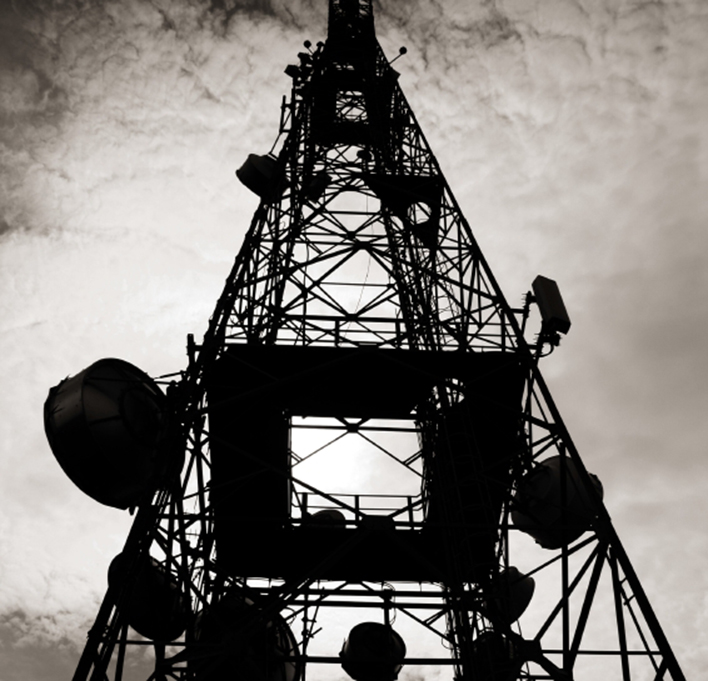 Microwave Network / Path Design
We offer the following Microwave services:
Network Design — including site selection, capacity planning, and frequency band selection.




Path Line-of-Sight Design — path profiling, based on US geodetic maps and path surveying, to ensure proper path clearances.




Performance Assurance — analysis of propagation fading and atmospheric effects on path availability.




Interference analysis and channel frequency selection




Preparation and distribution of Prior Coordination Notifications




Analysis and resolution of any interference-related objections




Preparation of the required "Supplemental Showing" on frequency coordination for the FCC license applications
FCC Licensing and Regulatory Support
We offer the following Regulatory Servcies:
FCC License Preparation — expert preparation of FCC license application and related forms.




FCC Antenna Structure Registration — assessment of the need for an ASR for a new site, and preparation of the associated FCC submission form.




FAA Clearance — determination of the need for FAA clearance, and preparation of any required FAA clearance submissions.




Regulatory Audits — due diligence reviews of a licensee's FCC and FAA records, identifications of any errors or gaps, and corrective recommendations.